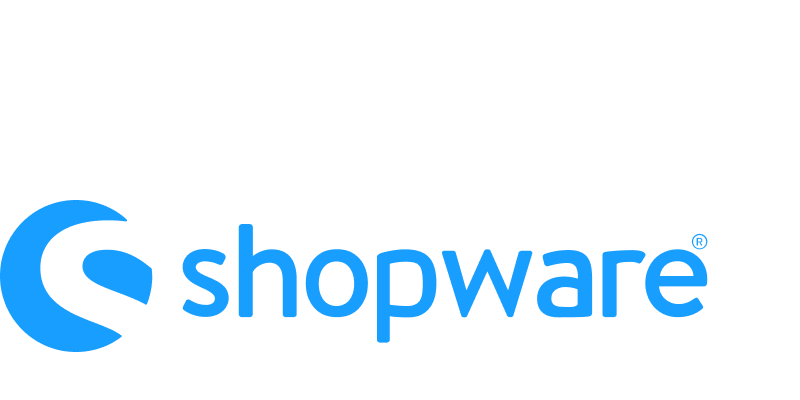 Shopware, one of our most important partners, is our go-to platform when delivering world-class e-commerce, in addition to integrating e-commerce with our own Flow Retail POS platform.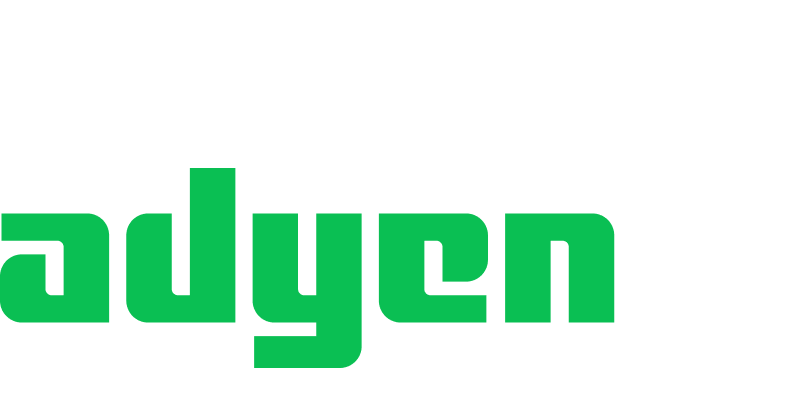 Adyen is one of our preferred partners for payment solutions. With Adyen our clients get a modern and flexible payment solution for their stores.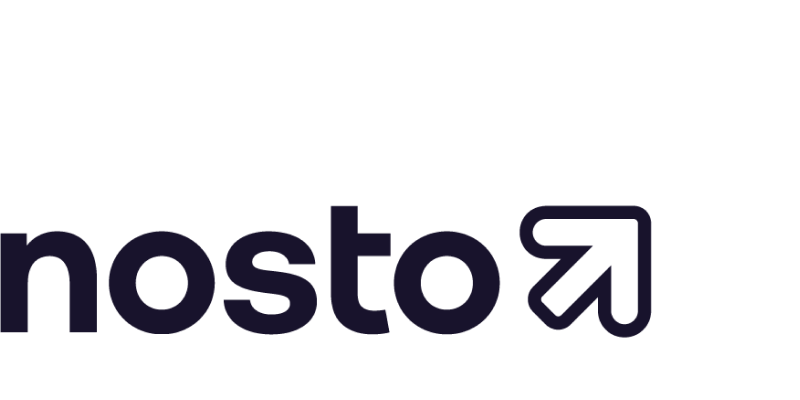 Nosto is one of our preferred partners for product recommendations, merchandising and search in Shopware. Nosto is also planned to be integrated with Flow Retail POS.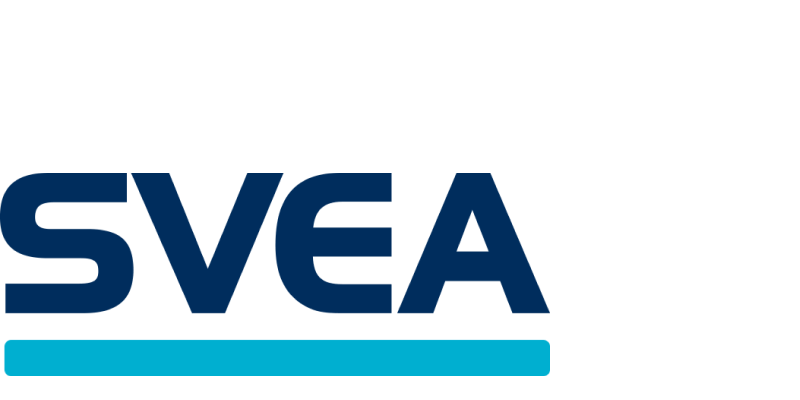 Svea is one of our preferred payment partners for Shopware, and we've built the official Svea integration plugin for Shopware, which gives any Shopware merchant all the necessary payment methods.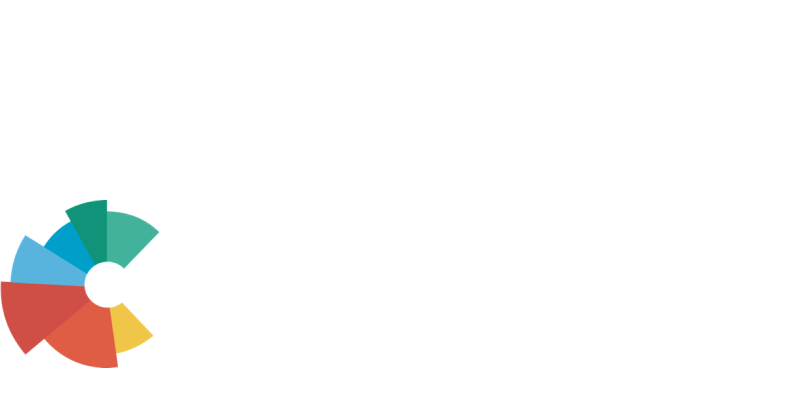 Custobar is one of our preferred partners on CDP (Customer Data Platform), delivering a fully-featured platform for segmented marketing for both online and offline stores.